Poetic Interpretations
WITH ROSEANNE WILLIAMS
"Art is the most intense mode of individualism that the world has known."
Oscar Wilde
Group show at Gallery 526 from April 7
 – May 30
, 2021

Gallery 526 – 526 Northwood Road
Large Abstracts and Steichen Photography. Music by Jed Maness, playing piano outside in front of the gallery under the portico on Saturday from 2 to 7 pm.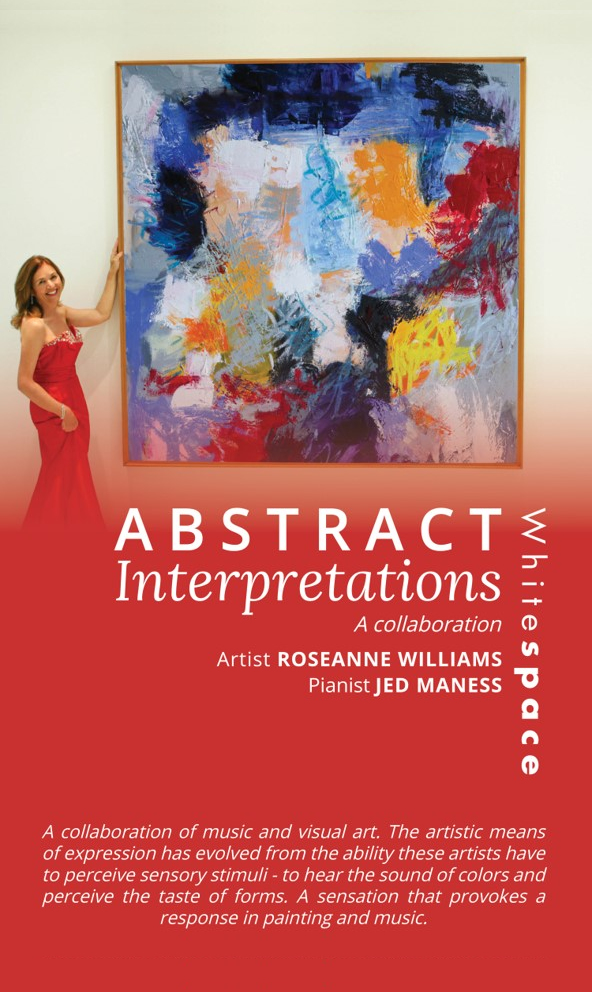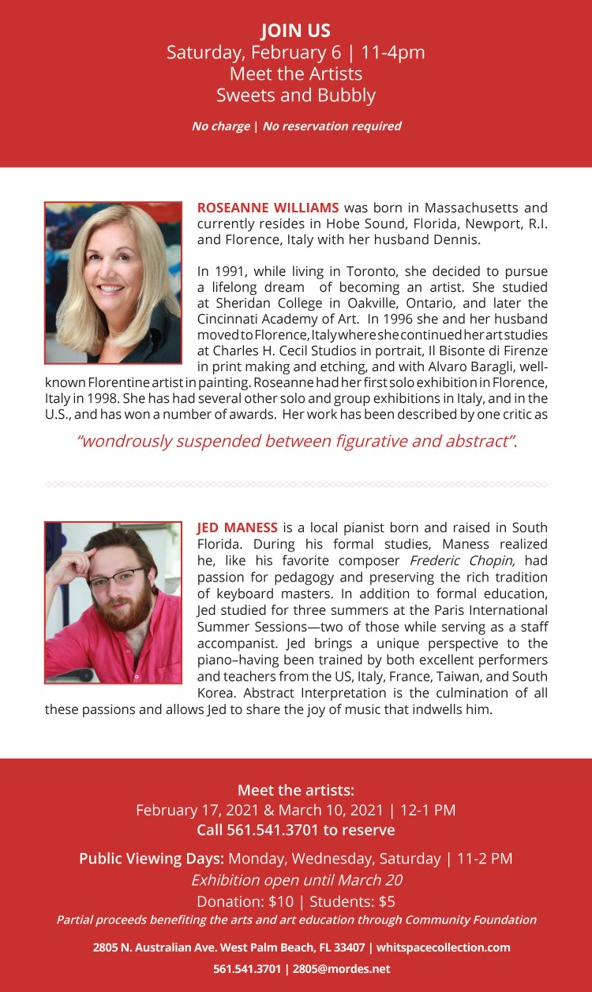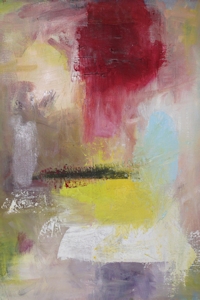 "My desire as an artist is to capture the imagination of the viewer-visual and emotional – conscious and subconscious, the imagination spurred on through the experimentation with textures, shapes and forms, and explosions of strong colors; the imagination forced to be agile, moving between the figurative and the abstract, seeing the visible while feeling the implicit passion and sensations."
~ Roseanne Williams
Get In Touch
Leave your name and email below along with what you are looking for in the message box below.