Poetic Interpretations
WITH ROSEANNE WILLIAMS
"Art is the most intense mode of individualism that the world has known."
Oscar Wilde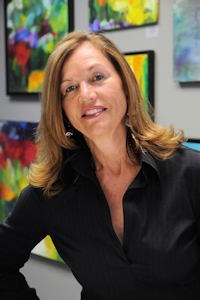 Roseanne Williams was born in Massachusetts and currently resides in Hobe Sound, Florida and Newport, R.I. with her husband Dennis.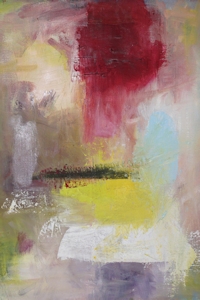 "My desire as an artist is to capture the imagination of the viewer-visual and emotional – conscious and subconscious, the imagination spurred on through the experimentation with textures, shapes and forms, and explosions of strong colors; the imagination forced to be agile, moving between the figurative and the abstract, seeing the visible while feeling the implicit passion and sensations."
~ Roseanne Williams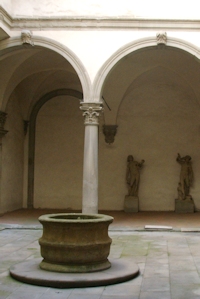 From Cape Cod, Florida and Florence, Italy- Roseanne has had the pleasure of having her work displayed in over 50 shows and galleries worldwide.
Get In Touch
Leave your name and email below along with what you are looking for in the message box below.